" Dare to be free ,dare to go as far as your thoughts leads, and dare to carry that out in your life."
As we are the youngest one in HVPM's nest, We are blessed with full on Energy. We have developed Self learning culture amongst Students. To developed the innovation culture department conducted project Exhibition cum competition Called " Navpravartan 2019" In that competition 28 groups of various college were participated.
Rally Car Design Challenge (RCDC ) :
Prof. Nachiket Kherde and teams of 27 students take initiative and manufactured the rally car known as VAYU. Team VAYU 1st rank in state level and stand 5th in National level. Our car also becomes poster car for next year RCDC.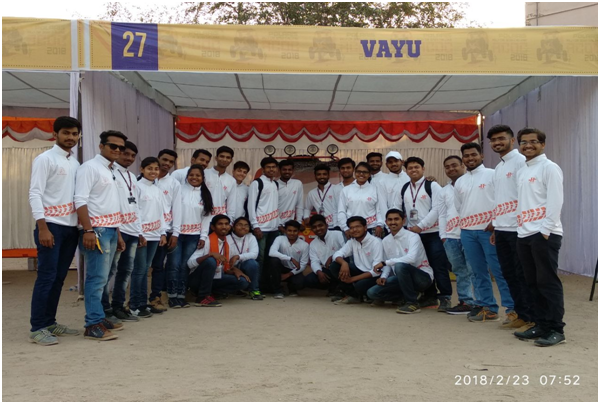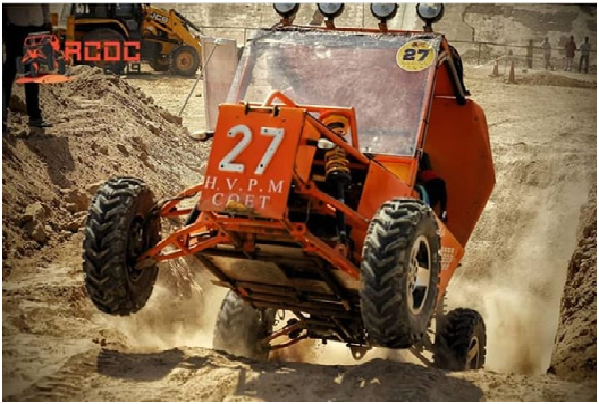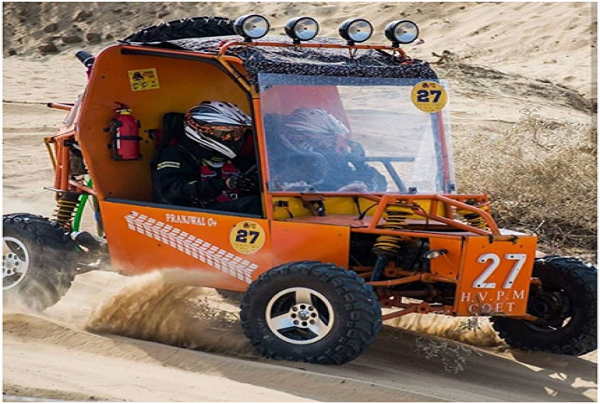 Formula Kart Design Challenge (FKDC) :
This year again team Froza of 22 Students participated in go cart competition .This car runs on Discover dtsi engine.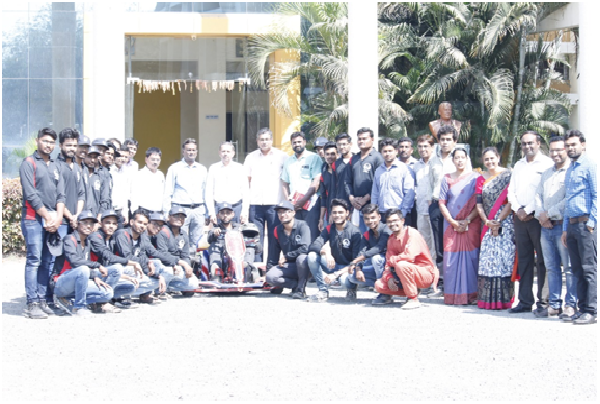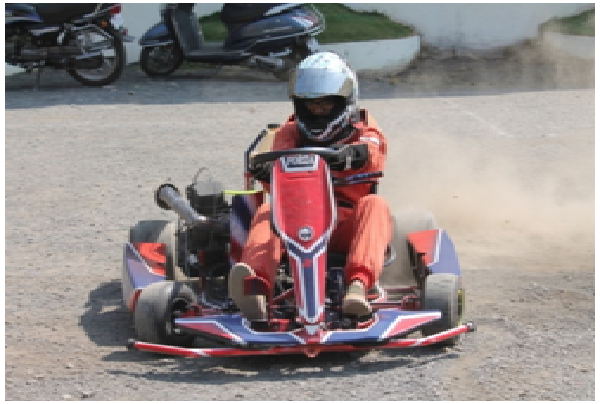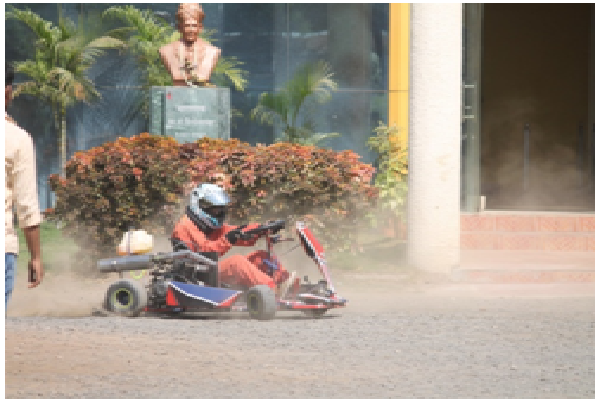 Navpravartan 2019:
Project competition held by the dept. Dr.Phatak and Mr. C.K. Kajwalkar were the chief guest for this competition.28 teams from various college has been participated.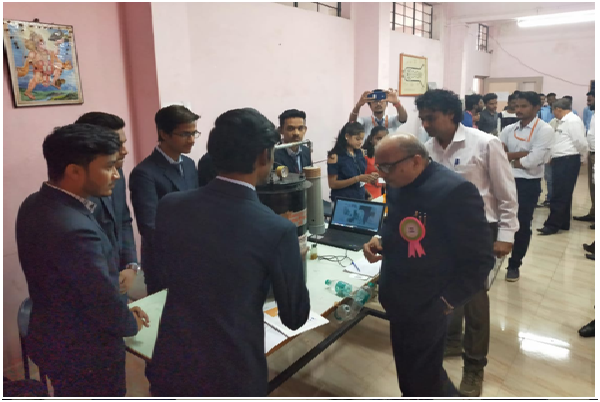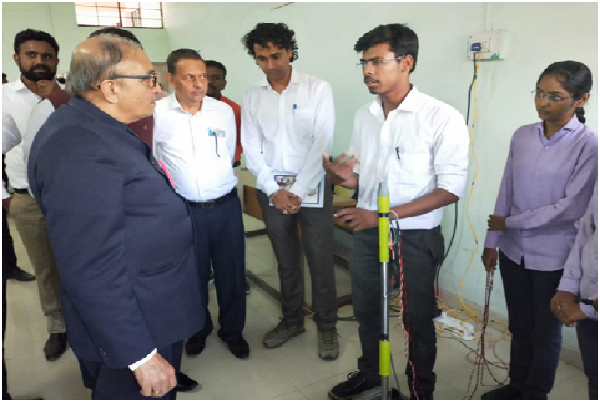 Team Ashwa :
This was interdisciplinary approach to make E-cart for national Electric cart competition held in Bhopal. This move was taken in to consideration that Indian Auto sector is shifting towards the e -vehicles.