Welcome To Center for Induction Internship Incubation Training & Placement Cell                (C-IIITP)
---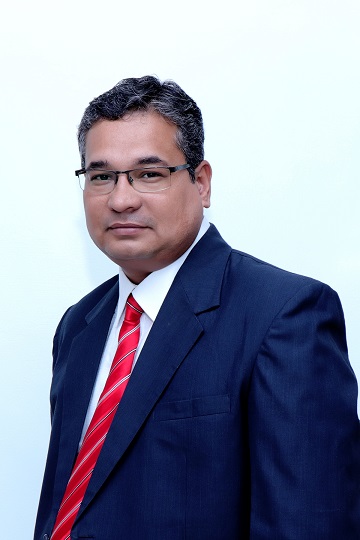 I am very much fortunate to be the Training & Placement Officer of century old and heritage organization's i.e. Hanuman Vyayam Prasarak Mandal's youngest venture College of Engineering and Technology who earned Accreditation in just a decade time.
Training & Placement Cell holds the pride of place being pioneers in innovations in implementation of Training and Placement activities in colleges. That is the reason Training and Placement Cell strongly motivated and follows the mission of Cell"Right Trained Candidate At Right Developing Place".
To achieve the mission, Cell has developed a structured training program for BE as well as MBA graduates which is time table embedded along with assessments at every semester for categorization of students in Green, Yellow, Red and Black Bands. Each band is having a specific definition, just to brief: Greens are Eligible and Employable, Yellows are Eligible or Employable, Reds are employable but focused towards higher education or Government Jobs & Blacks are students who want to become Entrepreneurs. This band structure helps Cell to map the skills requirement of job profiles of companies with skills that possessed by students. Such a mapping will leads to placing of right candidate at right place.
Since from last five years Cell is implementing this philosophy, Year by year structure is being evolved in a very qualitative way and still evolving. Results of qualitative execution of T & P Cell Model, numbers of quality placement were increased and will attain the further heights in coming years. Statement is justified by having a glance on Page titled as Placement Record and Our Recruiters.
Amol Karmarkar