Welcome to Department of Vocational Skilling and B. Voc. courses
Vocational Skilling and B. Voc. Department
---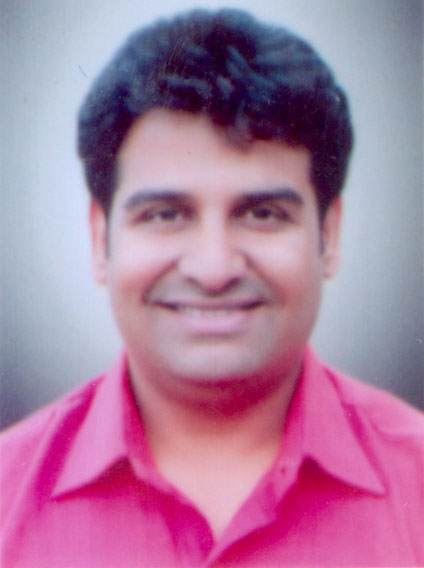 It is being great honor for me to lead the department whose establishment is as per the National Education Policy – NEP 2020, which is going to change the architecture of education system of India, called as Department of Vocational Skilling and B. Voc. Courses. Hanuman Vyayam Prasark Mandal – HVPM, since from its inception in pre independence era, is always pioneer in accepting and implementing the changes which are requirement of time for the wellbeing of society and County at large. In this Context College of Engineering and Technology – COET following the path prescribe by its parent organization.
The department is focusing on the Industry Aligned new form of Vocational Bachelor Degree and Vocational Skilling Certificate Courses insuring the implementation of National Education Policy – NEP 2020. The value system of department is in its unique courses in the area of future technologies of Interdisciplinary nature blended with philosophy of Multi Entry – Multi Exit, which provide the employable resource to the concern industries in the vicinity and county at greater extent, with this contributing to Nation Development.
The Department is indeed requirement of time and certainly will contribute to increase the Employability of Students, so that these Skilled Students will serve to industries for sectoral growth and subsequently to development of developed nation – INDIA.
Dr. Akshay Vartak