WELCOME TO DEPARTMENT OF IT
Achievement
---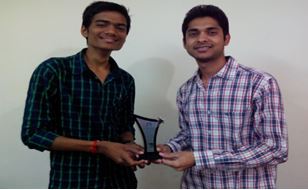 3rd prize won by
---
Mr. Zubair Makrani & Mr.Akash Bijwe
---
Final Year B.E.(IT) in Web page design at Inter-national Tech-Fest (TECHELONS-2014).
---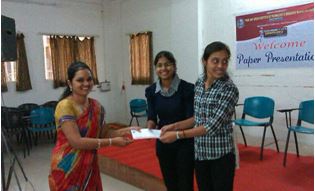 2rd prize won by
---
Ms. Sneha lahane,Ms. Bavika Pandya & Ms. Pranaya Bhoyar
---
students of Third Year B.E.(IT) at National Level Technical Paper Presentation event organized By Prof. Ram Meghe Institute of Technology and Research, Badnera.
---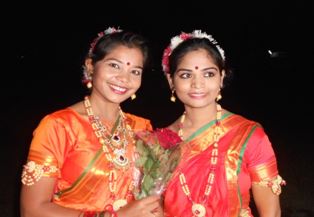 Ku. Rinku Kiran Nagrale
from Final year B.E.(IT) get selected & participated in folk dance at state level youth festival Dance Completion held at Shri TuljaBhawani Jilha Stadium, Usmanabad during the period from 03 to 05 January-2014. Ku. Mangeshi Dhakate Final Year B.E (IT) is very dynamic & she has performed excellent dances in cultural events
---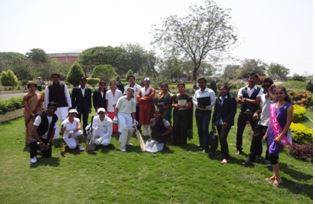 Final year (IT) Girls are 'Winning Team' in Cricket at college level tournaments (Ku.Ashwini Raut, Ku.Mangeshi Dhakate, Ku.Bhageshri Jiddewar, Ku.Minal Amale, Ku.Bhawana Sarode, Ku.Sweta Agrawal, Ku.Shreya Patil etc.)
---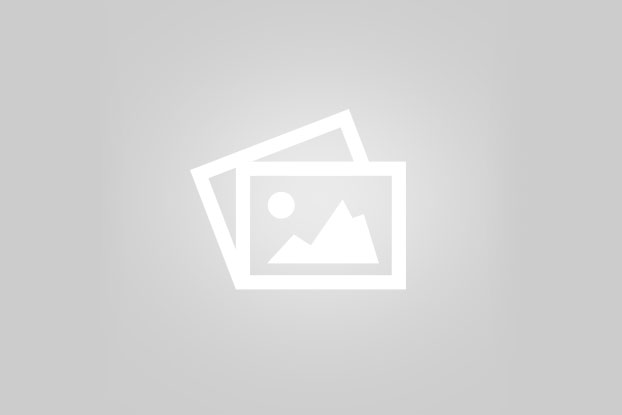 7th University Merit Rank
---
Ku. Madhurika Pendake
---
7th University Merit Rank
Placements
---
| Sr. No. | Name of Student | Name Of Company/ IT Industry |
| --- | --- | --- |
| 1 | Ms. Shivangi Verma | Pompiee Pvt.Ltd., Mumbai |
| 2 | Mr. Kunal Kasture | Security Briged, Mumbai |
| 3 | Mr. Tapesh  Chalisgaonkar | Netmonestry, Mumbai |
| 4 | Mr. Rohit Gurmale | Netmonestry, Mumbai |
| 5 | Ms. Sakshi Gupta | Netmonestry, Mumbai |
| 6 | Ms. Pranali Mankar | Netmonestry, Mumbai |
| 7 | Mr. Prafulla  Pande | Trista Global Pvt. Ltd. |
| 8 | Ms. Amruta Mise | Trista Global Pvt. Ltd. |